Applications :
TOP-END ACCURATE MACHINED RAILS AND ACCESSORIES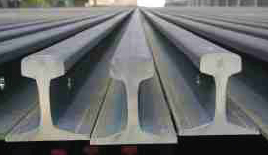 Numerous machine manufacturers andusers from widely varying fields ofapplication (grinding, cutting, handling,profile processing, forming, etc.) place their trust in the proven abilities of Eckelmann CNC.

Eckelmann offers the EOCUT all-inclusive package "CNC for cutting" as the state of the art solution for these industries. Both the respective HMI module and the NC and PLC operating system offer numerous functions which are adapted to the typical requirements for cutting with the widest possible variety of cutting tools.
Optional : Internal Ignition, Integrated Height Control, PRESFLOW* Auto Gas Control
Technical Specification :