LDSF Brochure
Mobile and splitable Pipe Cutting and Beveling Machines (low range)
E.H. WACHS LDSF Large Diameter Split Frame is designed for cold cutting, beveling, facing and counterboring on large diameter pipes, vessels and flanges. It's been engineered to incorporate multiple advancements designed to make it stronger, faster to set up, faster to operate and even more versatile than our class leading HDSF models. Picking up where our midsize split frames leave off, four standard LDSF sizes will cover a range from 60" to 120" OD (DN1500-DN3000). Each machine covers a 15" (381 mm) diameter range and will simultaneously cut and bevel most wall thicknesses and materials.

All new design for large and very large diameter pipes and vessels
• Four standard LDSF sizes cover a 60" to 120" OD range (DN1500-3000)
• 15" (381 mm) diameter range between the four standard LDSF models
• Splits into quadrants for easier storage, transport and set-up
• All steel construction for durability and rigidity
• Common size, fully captivated fasteners used throughout
• Quick release, adjustable height setup legs, 3 per quadrant
• Self squaring mounting system features axially adjustable clamping legs with micro adjustment
• Rigging blocks with multi-axial lifting eyes allow horizontal or vertical lifting
• Available remote control trip actuation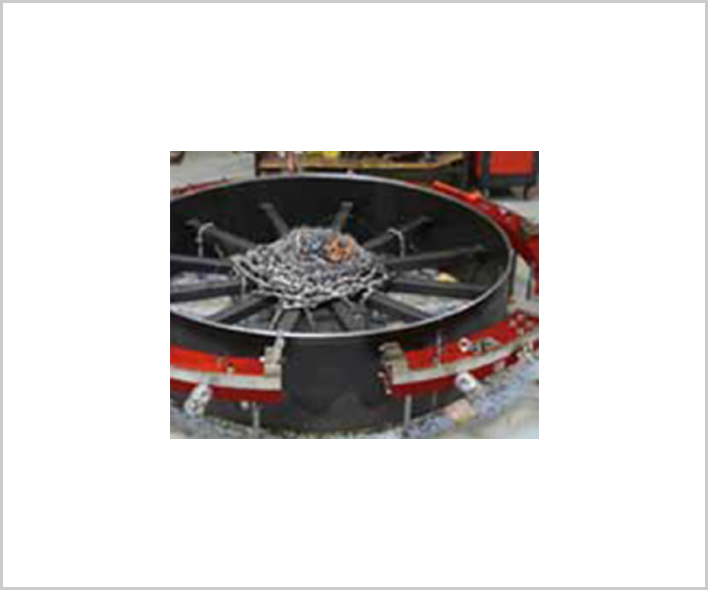 Four standard LDSF sizes cover a range of 60" to 120" (DN1500-3000) OD with a 15" (381 mm) capacity between sizes.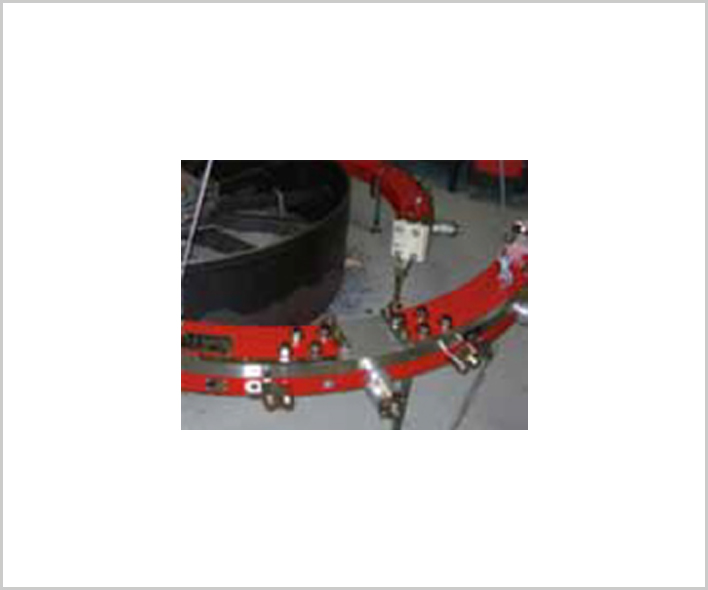 LDSF splits into quadrants for ease of transport, setup and storage.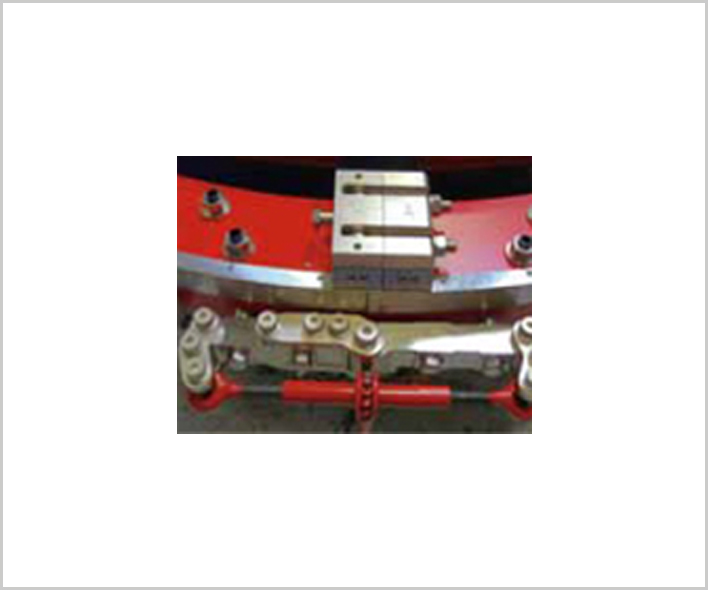 Designed to split into quadrants without sacrificing rigidity, swing bolts and a ratcheting hinge mechanism speeds assembly and mounting.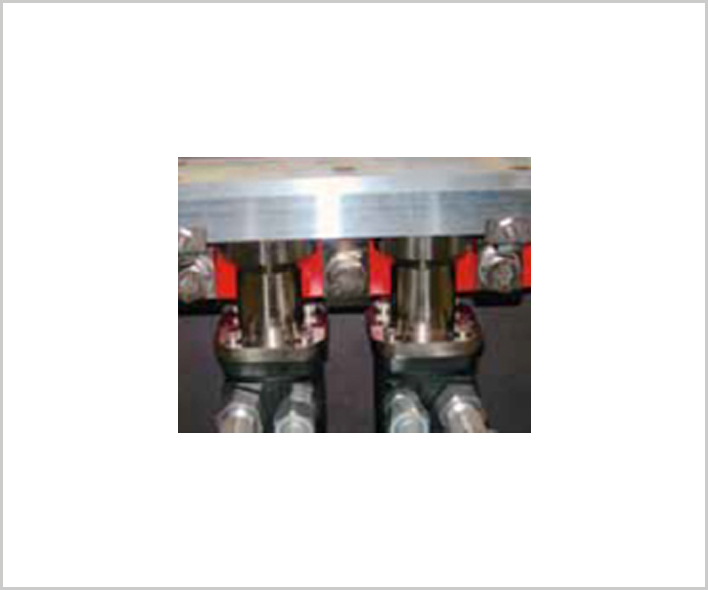 LDSF is standard with dual hydraulic drive motors and dual pinion housings to ensure long life and smooth power for big jobs.