Co2, MIG / MAG Welding Outfit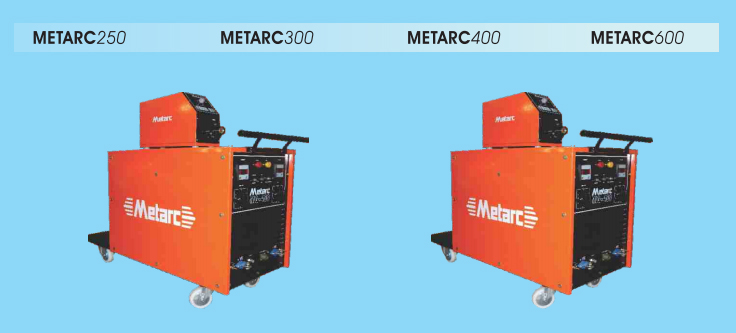 Advantages
• Real Work Horse With high MTBF.
• Pre-selection of OCV and GAS Flow rate.
• Excellent quality welds with Solid/Fqucored/SS/Aluminium Wire.
• Protection against Thermal Overload.
• Maintenance free and weld safe rugged outfit.
• Reliable Thyristorised Wire Feed Controller.

Product Specialization
• Smooth,spatter free ConIG/MAG welding
• Designed to work in extreme environment and terrain work conditions
• Ideal constant Potential Characteristics with optimum choke settings without taps
• Ready to use Package.
• Better accessibility with 5/10/15mtr. Interconnections.